Helping you turn your dreams and ideas into action that makes a difference.
Steve's Mission
"Help my clients turn their dreams and ideas into action that makes a difference."
---
Braun & Associates: Areas of Focus
For Individuals
Investing the safer segment of your money to increase wealth while minimizing taxes*
Retirement planning to replicate cash flow and keep up with inflation
Long term care planning
For Business Owners
Maintaining control and access to cash flow while at the same time working to reduce estate tax exposure*
Funding key executive compensation plans and offering attractive deferral plans
Selling your business internally in a more tax and cost-efficient way
Who We Are And What We Do
Our team at Braun & Associates focuses every day on turning your dreams into a prosperous life through strategic, holistic financial planning. Click the link below to read more about our network of local and national specialists.
---
Exciting News from Braun & Associates
In an effort to enhance the level of investment and retirement planning that I can bring to you, I will be working closely with a trusted NM colleague, Al Patel. Al is a Wealth Management Advisor who is a CFA Charterholder as well as a CERTIFIED FINANCIAL PLANNER™ (CFP®) professional. I am confident that Al's expertise will bring tremendous value to your financial planning needs.
Please watch these short videos to learn more about Al and how our teams will work together to continue providing you with exceptional service and financial planning for years to come.
My work with Al complements the existing collaboration I've had with Christina Collins for many years. She is a top Wealth Management Advisor with NM, recognized as one of Barron's Top 100 Women Advisors since 2018, as well as a Forbes Top Women Wealth Advisor in 2020. Please visit the Affiliates page to learn more about their backgrounds and credentials.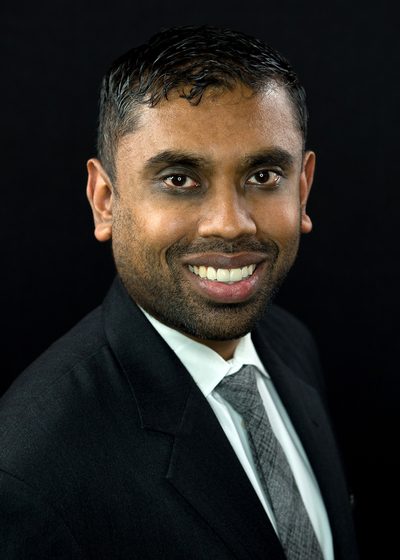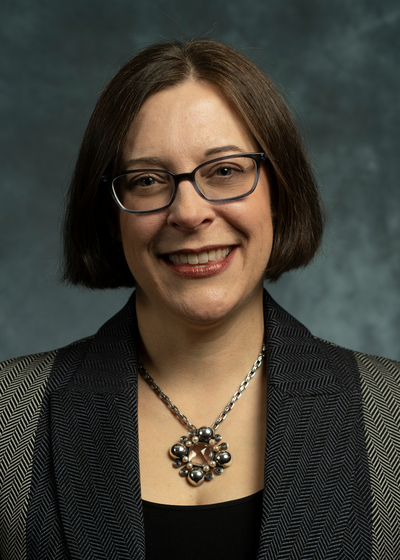 Finally, some exciting updates about our talented team members:
David Gordon Johnson has been on my team for 5 years. As referenced in the second video, he will be transitioning to work under Al's supervision but will continue to serve you in the same capacity as he has in the past, opening new investment accounts, processing trades and providing investment service.
Lanita Harris is an Associate Wealth Management Advisor with Al's team who has her Series 7 and 63 registrations. You will find her extremely helpful with any trading and account maintenance issues that you may have. The second video above provides more detail on her role in serving your investment needs.
Demelza Steinfels' responsibility is expanding to support a number of Northwestern Mutual financial representatives across the country. While she will still be working behind the scenes to provide top notch support for insurance service inquires for our clients, it will be on a limited basis and coordinated through Kelly Taylor.
Kelly Taylor is our new Director of Client Services. She will be the primary point of contact to ensure that all client service requests are completed accurately and in a timely fashion. Kelly comes to us with an extensive background in technology and customer service and is looking forward to meeting the high standards of our service you have come to expect from our team.
To read more about our associates, visit our Team page.
---
NM – Chicago – Top Workplace
Northwestern Mutual - Chicago is proud to be named a Top Workplace in Chicago for the 5th consecutive year (2016-2020) by the Chicago Tribune. Visit our Chicago network office website to learn more about this incredible agency that I am a part of
---