Staff
We are committed to providing exceptional customer service to all our clients.
Our team comes from various backgrounds and offers a variety of skills. Together, we provide a well-rounded and effective approach to customer service.
---
Northwestern Mutual Concierge Planning
We partner with a dedicated team of experts from Northwestern Mutual's home office that has more than 180 years of combined expertise in planning and designing solutions for high-net-worth clients. Click the link below to learn more about the team and the services they provide our clients.
Concierge Planning is a service available to select Northwestern Mutual advisors to help them plan with clients who have sophisticated needs, such as complicated Estate Planning and Business Succession, Executive Compensation Planning and Advanced Retirement Income Planning.
---
Steve Braun's Team
What can our team do for you? Please see below who to contact to help you best.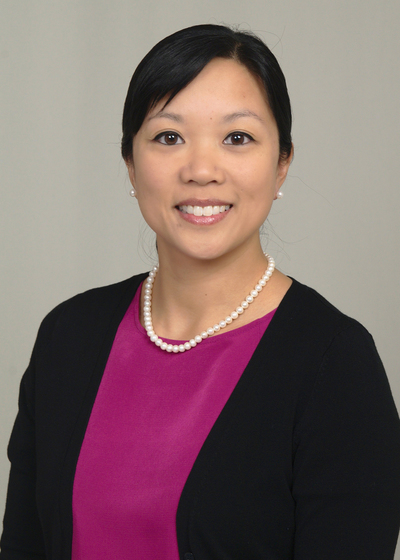 Demelza Y. Steinfels
Director of Client Services
Office 847-521-8991

Demelza joined Steve's team in November 2011. She is the main point of contact for client service requests and requests for policy information.
Demelza is originally from the Chicagoland area, and currently resides in Chapel Hill, NC.  She is married with 4 young children and enjoys exploring new places with her family.
How can Demelza help you?
Complete insurance applications & schedule exams
Assist with insurance service requests
Provide information regarding additional purchase options and term conversions
"I love how we help our clients make positive strides toward their goals.  We build strong and lasting relationships with our clients by doing what's best for them and going the extra mile."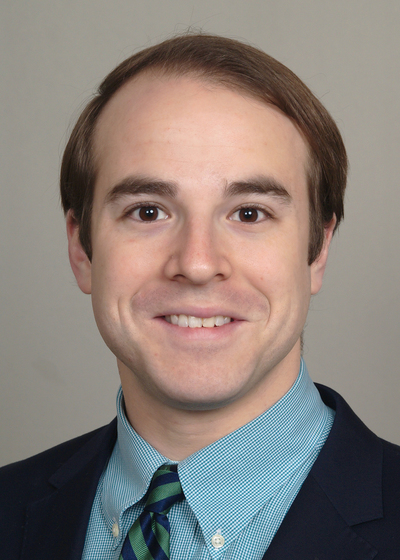 David W. Gordon-Johnson
Investment Operations Associate
Fax 312-277-3440

David graduated from Indiana University with degrees in Voice and Theatre & Drama in May of 2015 and started with Northwestern Mutual in October of that year.
When not at the office, David can be found acting on stages around the Chicagoland area, reading a good book, or baking bread, which he works off by running.
How can David help you?
Open new investment accounts 
Assist with investment balances, purchases, & redemptions
Access your online account & going paperless
"I love knowing that our clients count on us. We are able to build true relationships with them and support them and their families."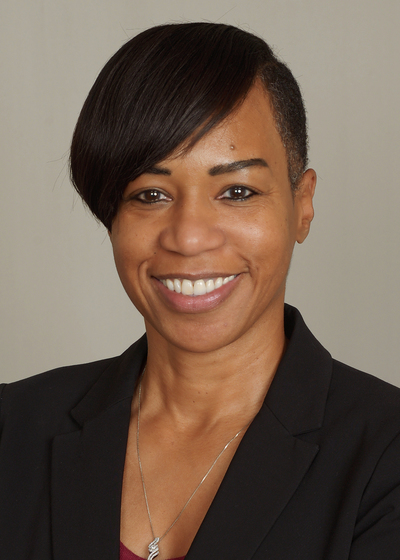 Tanya Renee King
Insurance Operations Associate
Office 702-369-0405

Tanya joined Northwestern Mutual in August 2015. She serves as the liaison for Steve and our clients with the Home Office underwriters in processing all insurance business from start to finish.  Tanya began her career in the financial services industry in 1978 with various roles including Service Coordinator, Assistant to the Manager, Sales Representative, Compliance Manager, New Business Analyst and New Business Case Manager.
Originally from Detroit, Tanya now enjoys the beautiful mountain views and warm days in the sun in Las Vegas. Tanya's talents aren't limited to finance, her first book, "Get It or Get Got!", will be published in October 2018.
How can Tanya help you?
Help with insurance customer service to change owner, payer, and/or beneficiary
Process insurance policy changes: policy loans, type of payment, and billing frequency
Provide in-force ledgers, consolidated cash value, & policy reports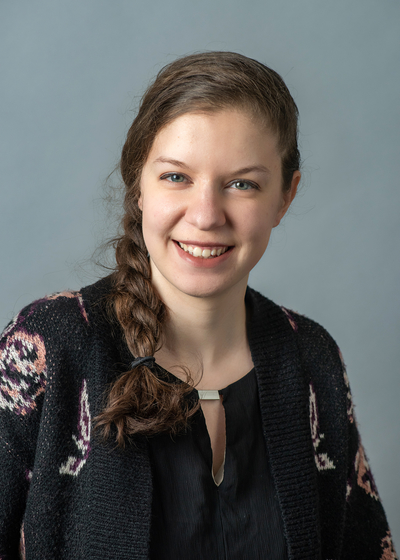 Megan Chernosky
Marketing Coordinator
Office 312-548-1792

Megan joined Steve's team in September 2019. She and Steve work together on Steve's social media and marketing.
When not working with Northwestern Mutual, Megan enjoys reading, especially mystery novels and history books.
How can Megan help you?
Schedule appointments with Steve
Change ownership and beneficiary designations
Answer billing questions
"Working with Steve Braun means complete dedication to helping clients achieve their financial and personal goals. Our team prides itself on being dependable and consistent."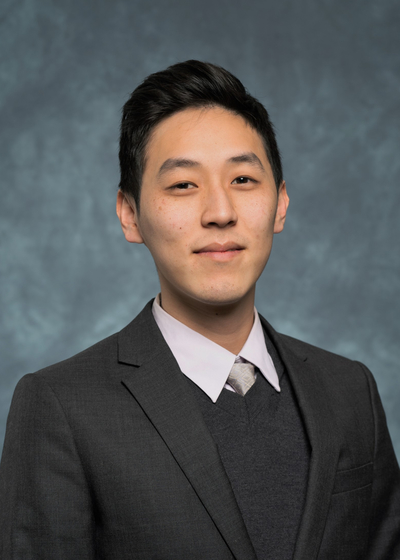 Gavin Pak
Client Service Administrator
Office 312-641-8900

Gavin is a Los Angeles native and a recent graduate of the University of Chicago. Gavin brings six years of administrative experience to this role with Steve Braun. Gavin is also a playwright, actor, and food enthusiast.
How can Gavin help you today?
Schedule appointments with Steve
Prepare illustrations for new and inforce policies
Provide customer service
"We are committed to fostering long-lasting relationships with clients that go above and beyond basic financial planning. Forming solid relationships is how we are able to provide customized insight, strategic solutions, and ultimately long-term financial security to our clients."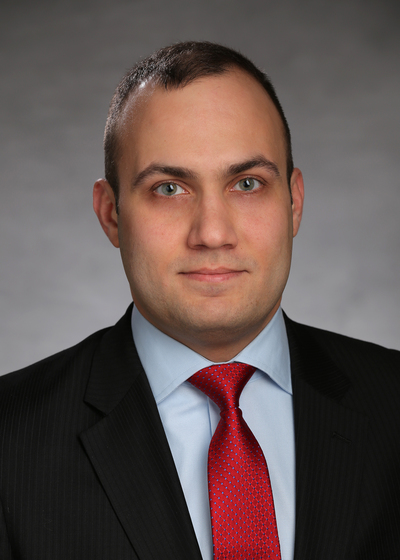 Vitaliy K Sturlis
Investment Assistant
Office 312-641-8900

Vitaliy has been with Northwestern Mutual since 2008 and develops comprehensive financial plans for our clients to help better understand their financial goals. He serves as the point person for creating our clients' investment portfolio analyses and investment recommendations.  He studied Finance and Economics at Loyola University Chicago.
In his spare time, Vitaliy enjoys training and completing at least 1 marathon annually.
How can Vitaliy help you?
Deliver comprehensive financial plans
Review asset allocations and make investment recommendations
Provide investment performance reports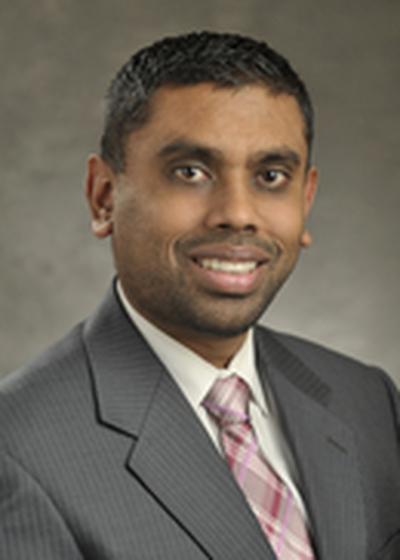 Alap Balkrishna Patel, CFA®, CFP®
Wealth Management Advisor
Office 312-641-8613

Al adds to Steve's team's expertise with investments and retirement planning. Together they help clients achieve their personal goals while accounting for the risks and obstacles that come with life. Al has a BS in Finance from the University of Illinois with a minor in Mathematics. He has been a CERTIFIED FINANCIAL PLANNER™ professional since 2012 and a Chartered Financial Analyst since 2009.
Nothing drives Al more than his amazing wife, Amanda, and his loving dog, Ace (named after Batman's dog). In February of 2012, Amanda was diagnosed with a rare kidney disease called FSGS. Since then, she and Al have worked with Nephcure Kidney International to help raise money and awareness for rare kidney diseases and the research to end them. Al is an avid bowler and a huge Cubs fan. One of the greatest moments of his life was witnessing game 7 of the World Series in Cleveland.
How can Al help you?
Create a financial plan consistent with each client's unique risk tolerance, time horizon and goals
Use professionally-selected, quality investment strategies designed to match the client's desired asset allocation
Rebalance the portfolio periodically to remove emotion from decision making