Braun & Associates Team
At Braun & Associates, we are committed to providing exceptional customer service to all our clients.
Our team comes from various backgrounds and offers a variety of skills. Together, we provide a well-rounded and effective approach to customer service.
What can we do for you? Please see below who to contact to help you best.
Kelly Taylor
Director of Client Services
Office 312-641-8900

Kelly Taylor is our new Director of Client Services. She will be the primary point of contact to ensure that all client service requests are completed accurately and in a timely fashion. Kelly comes to us with an extensive background in technology and customer service and is looking forward to meeting the high standards of our service you have come to expect from our team.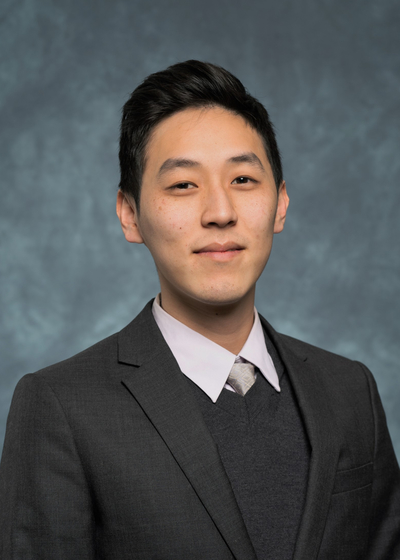 Gavin Pak
Client Service Administrator
Office 312-641-8900

Gavin is a Los Angeles native and a recent graduate of the University of Chicago. Gavin brings six years of administrative experience to this role with Steve Braun. Gavin is also a playwright, actor, and food enthusiast.
How can Gavin help you today?
Schedule appointments with Steve
Prepare illustrations for new and inforce policies
Provide customer service
"We are committed to fostering long-lasting relationships with clients that go above and beyond basic financial planning. Forming solid relationships is how we are able to provide customized insight, strategic solutions, and ultimately long-term financial security to our clients."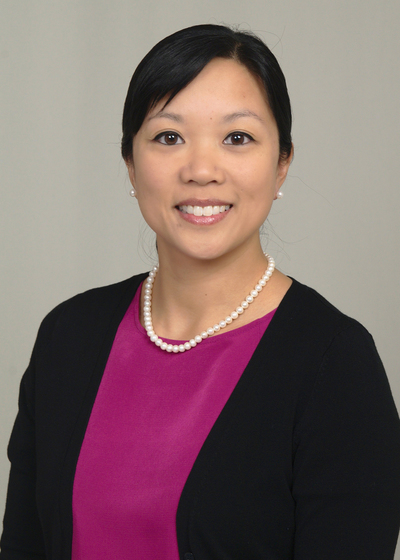 Demelza Y. Steinfels
Director of Client Services
Office 213-243-7095

Demelza joined Steve's team in November 2011. She is the main point of contact for client service requests and requests for policy information.
Demelza is originally from the Chicagoland area, and currently resides in Chapel Hill, NC.  She is married with 4 young children and enjoys exploring new places with her family.
How can Demelza help you?
Complete insurance applications & schedule exams
Assist with insurance service requests
Provide information regarding additional purchase options and term conversions
"I love how we help our clients make positive strides toward their goals.  We build strong and lasting relationships with our clients by doing what's best for them and going the extra mile."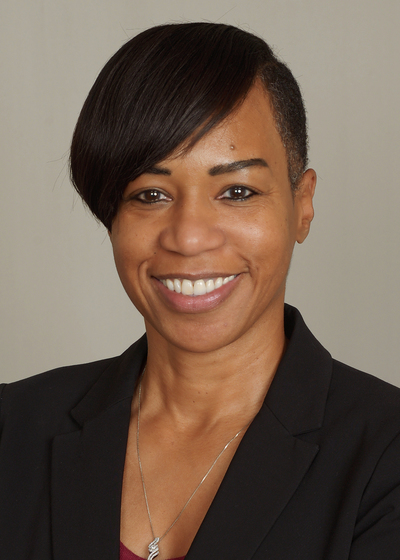 Tanya Renee King
Insurance Operations Associate
Office 702-369-0405

Tanya joined Northwestern Mutual in August 2015. She serves as the liaison for Steve and our clients with the Home Office underwriters in processing all insurance business from start to finish. Tanya began her career in the financial services industry in 1978 with various roles including Service Coordinator, Assistant to the Manager, Sales Representative, Compliance Manager, New Business Analyst and New Business Case Manager.
Originally from Detroit, Tanya now enjoys the beautiful mountain views and warm days in the sun in Las Vegas. Tanya's talents aren't limited to finance, her first book was published in October 2018.
How can Tanya help you?
Help with insurance customer service to change owner, payer, and/or beneficiary
Process insurance policy changes: policy loans, type of payment, and billing frequency
Provide in-force ledgers, consolidated cash value, & policy reports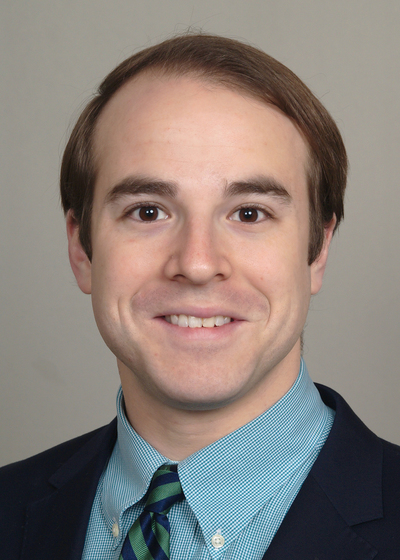 David W. Gordon-Johnson
David graduated from Indiana University with degrees in Voice and Theatre & Drama in May of 2015 and started with Northwestern Mutual in October of that year.
When not at the office, David can be found acting on stages around the Chicagoland area, reading a good book, or baking bread, which he works off by running.
How can David help you?
Open new investment accounts 
Assist with investment balances, purchases, & redemptions
Access your online account & going paperless
"I love knowing that our clients count on us. We are able to build true relationships with them and support them and their families."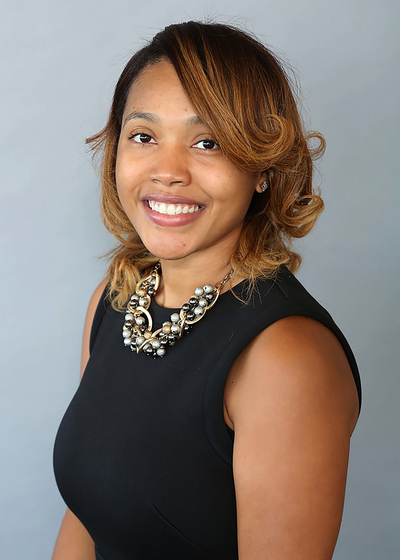 Lanita A. Harris, MBA
Associate Wealth Management Advisor
Office 312-641-8942

Lanita Harris is an Associate Wealth Management Advisor with Al's team who has her Series 7 license. You will find her extremely helpful with any trading and account maintenance issues that you may have.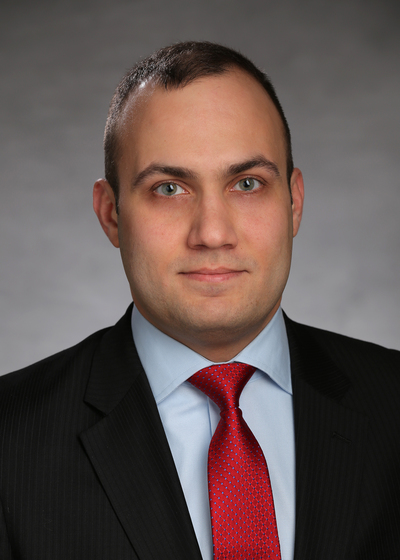 Vitaliy K Sturlis
Investment Assistant
Office 312-641-8900

Vitaliy has been with Northwestern Mutual since 2008 and develops comprehensive financial plans for our clients to help better understand their financial goals. He serves as the point person for creating our clients' investment portfolio analyses and investment recommendations.  He studied Finance and Economics at Loyola University Chicago.
In his spare time, Vitaliy enjoys training and completing at least 1 marathon annually.
How can Vitaliy help you?
Deliver comprehensive financial plans
Review asset allocations and make investment recommendations
Provide investment performance reports